Argan Oil is produced from the kernels of the Argan nut derived from the Argania Spinosa tree which is endemic to the barren lands of south-western Morocco. This multi-purpose oil is often referred to as 'liquid Gold' due to its colour as well as the numerous benefits attributed to the exclusive oil.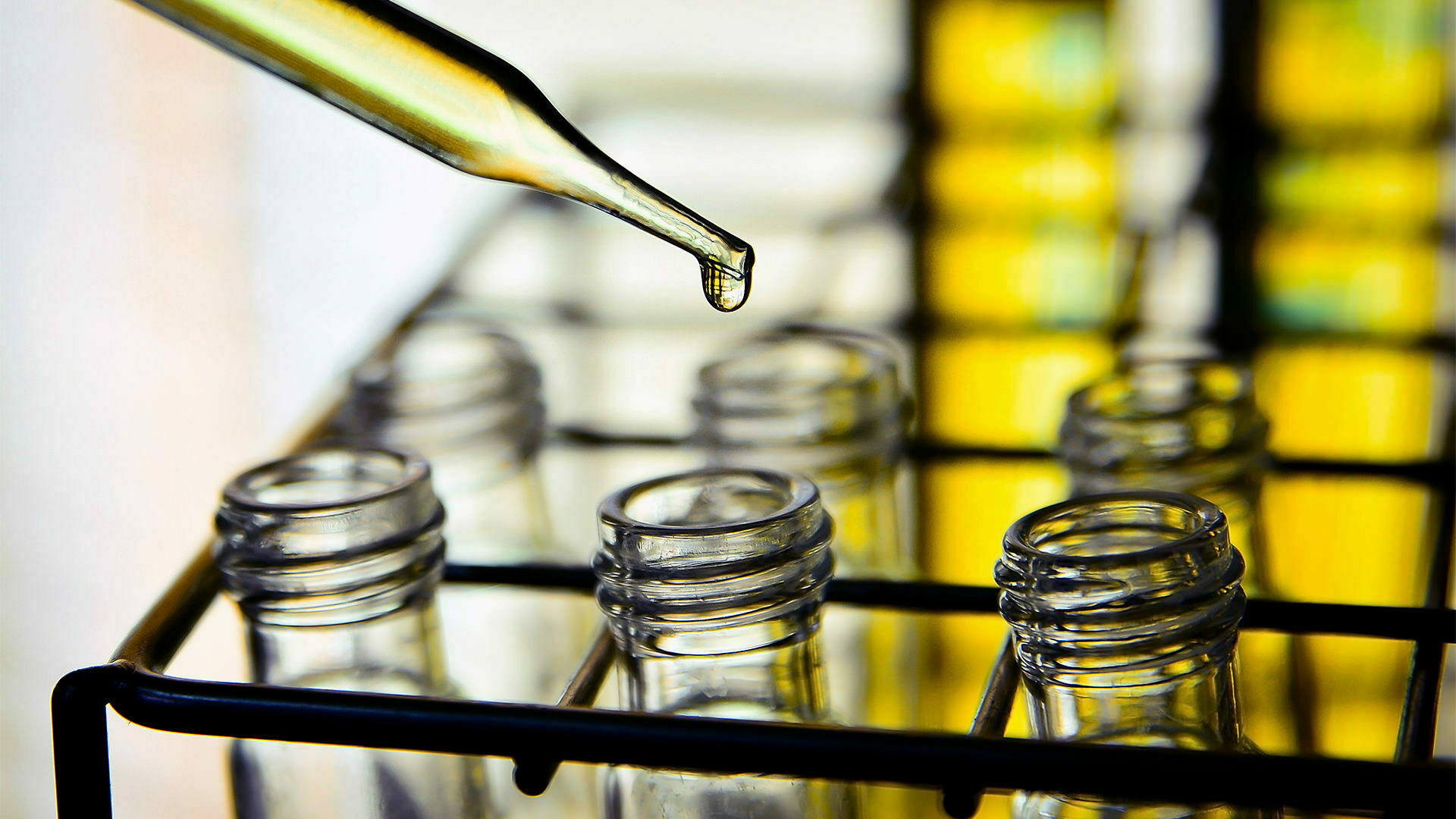 Argan oil's numerous benefits are due to the unique chemical composition of this extraordinary oil. Raw Argan oil is composed of a high percentage of vitamin E (more than three times as much as olive oil) working in tandem with and essential fatty acids to boost optimal health for hair and skin cells. Other components key to promoting healthy cells include antioxidant polyphenols, phytosterol compounds and squalene.
Argan oi is comprised of 80% unsaturated essential fatty acids Omega 9 (Oleic acid) and Omega 6 (Linoleic Acid). Fatty acids are essential to the health of your cellular membranes – keeping the skin elastic and firm, and improving moisture retention. They are also critical in the formation of prostaglandin, which acts as a natural anti-inflammatory and healing agent.
Argan oil contains 300% more Tocopherols (Vitamin E) than olive oil, acting as an important antioxidant and free-radical scavenger. It protects the fibroblast of the skin (the cells that make collagen, elastin, and the glycoproteins of the extracellular matrix). Vitamin E prevents cellular aging due to oxidation, aids in bringing nourishment to cells, and decreases inflammation and strengthens capillary walls. It has been shown to significantly help in the reduction of scarring from wounds and the appearance of stretch marks.
The antioxidant Polyphenols (or polyphenolic compounds) are natural components of a wide variety of plants and are also known for their antiseptic, antioxidant, anti-inflammatory, anti-allergenic, and anti-aging properties. Sterols (Phytosterols) are a class of lipid-like compounds that helps to prevent skin aging by improving skin metabolism and reducing inflammation. Sterols have been shown to help prevent wrinkles and increase skin elasticity.
Finally, Squalene, a polyunsaturated hydrocarbon liquid that is naturally produced by your skin, contains lipoproteins that help to prevent the formation of harmful peroxides that can destroy important vitamins in your skin. Plus, squalene has many wound healing and antibacterial properties that make it an excellent choice for those suffering with eczema and psoriasis.
Our oil is lightweight; naturally absorbed within minutes without leaving any greasy residue making it perfect for everyday use.
SKIN
Apply a few drops and massage into desired area as a daily moisturiser or as part of your evening routine for maximum cell repair.
BODY
Apply liberally to problem areas such as hands, knees, heels and elbows to smooth and soften.
HAIR
To nourish your hair, relive frizz and restore shine; apply a few drops into the palm of your hand, rub together to warm and then apply directly to towel dried hair. Be sure to focus on roots, strands and spilt ends.
OTHER USES
Our oil is known for its versatility; it can be mixed with your existing lotion, shampoo or cosmetics to boost the moisturising effects. Argan oil makes an excellent makeup primer as well as a great makeup remover. A few drops in your bathtub and you can enjoy it as luxurious bath oil.
Organic, no synthetic fragrances, sustainably sourced, Fair trade, cruelty free, paraben free, recyclable and vegan, in its purest form, our Argan oil offers many benefits for your hair and skin.
Soften, hydrate and nourish hair, skin and nails
—
Reduce the appearance of fine lines
—
Improve skin elasticity and overall skin tone
—
Help repair damaged hair and prevent split ends
—
Tame and condition frizzy hair
—
Soothe the symptoms of common skin ailments such as acne, eczema, stretch marks and psoriasis.